The Amazing 10 To 50 Liter Modular Backpack
Transforms to Fit Your Need
The JoJo-Pack is by far the most useful and flexible bag you'll ever own. With this bag you only need one.
All in one bag:
We are proud to ethically manufacture in Europe and use recycled fabric in our bags.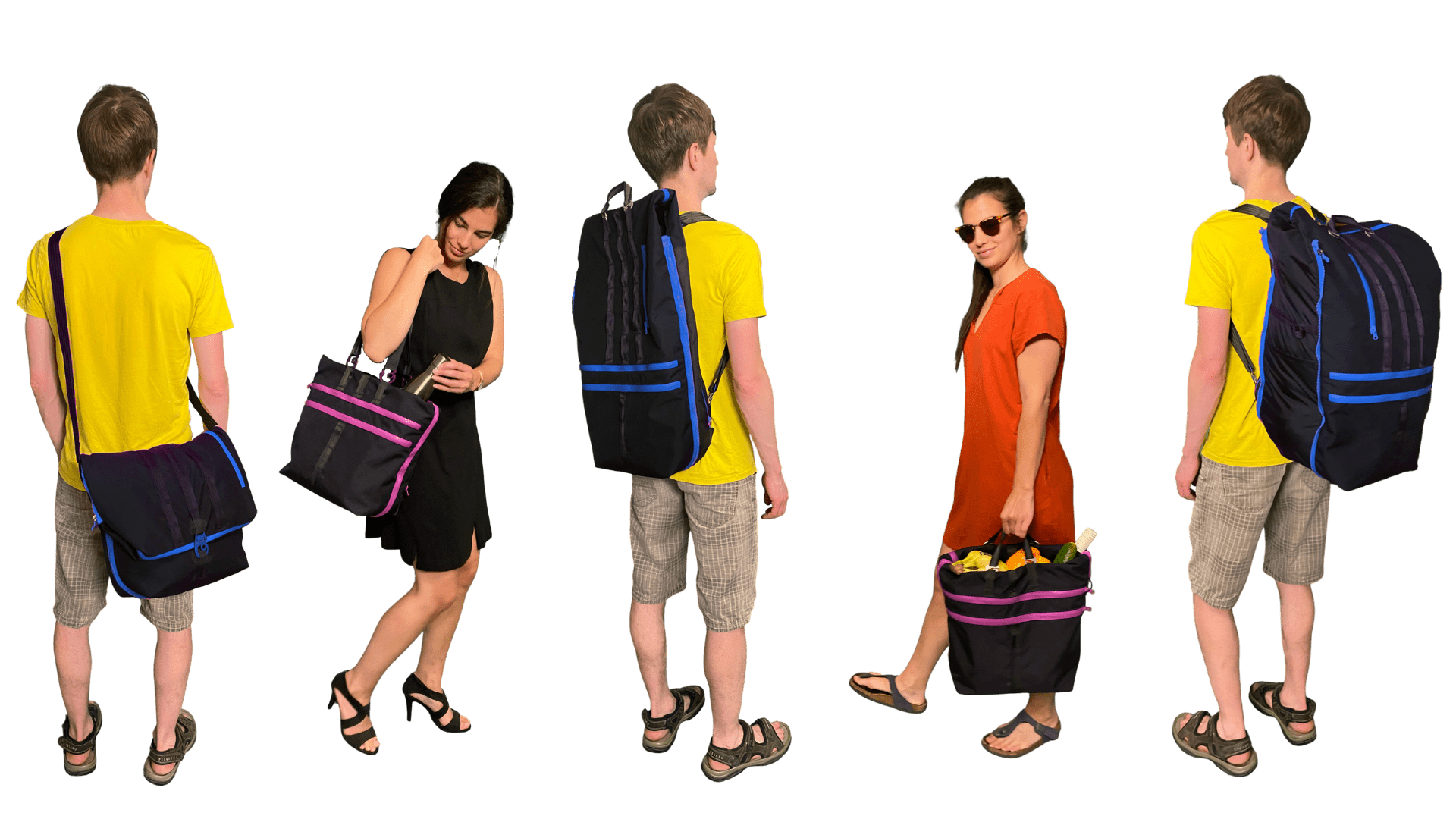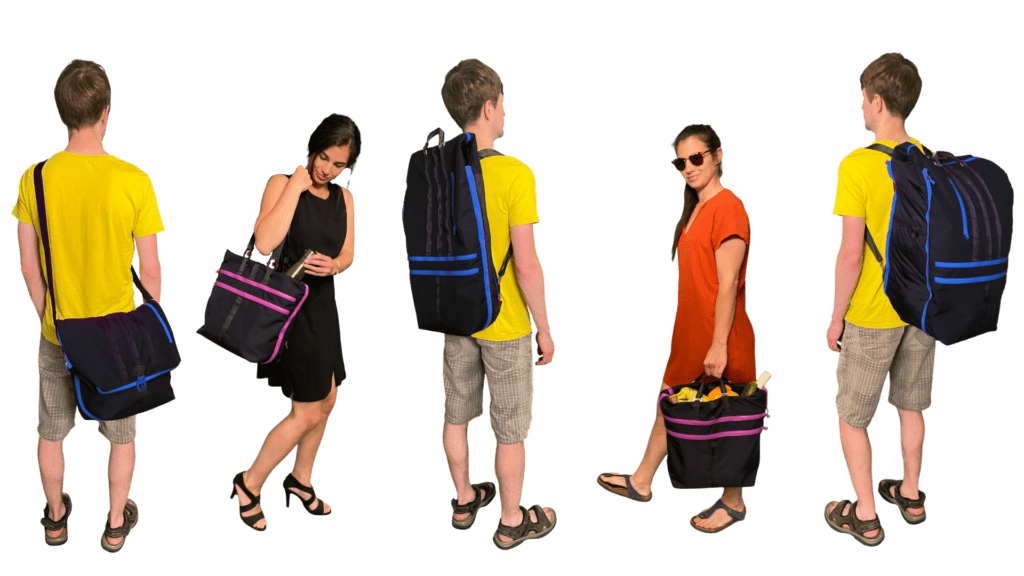 If you play board games, then you're going to love our bag.
Normally, board games are too big to fit into regular backpacks. The JoJo-Pack solves this problem with a huge main compartment and can hold even the biggest games.
Don't need that extra space? Just fold it into a smaller bag.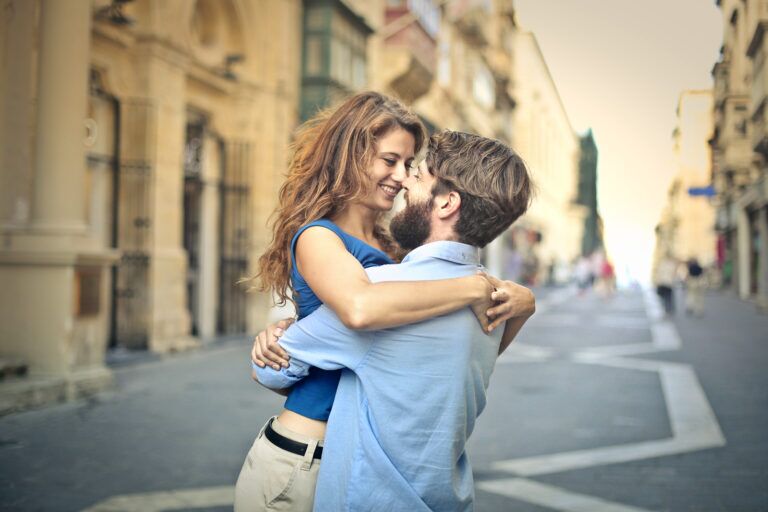 The JoJo-Pack gets attention wherever you go. People are always amazed when they see what this bag can do.
Who knows, you might even meet someone special… and one day you'll be telling your grandkids that it was all because of the JoJo-Pack.
Please sign up below and get access to the biggest discount on launch day!
This helps me to know when I have enough support to launch the crowdfunding campaign.
PS. Make sure our e-mails don't land in your spam filter, we'll send you one after signing up. 😊